Stable and innovative into the future
Next generation in anodizing and focus on innovation
At the turn of the year 2022/2023, Thomas Lauff will take over the post of Management Representative. For more than 30 years, Thomas Lauff managed the Alutronic Eloxal plant and implemented numerous renewal projects. Now Thomas Lauff focuses on the further development of new surface qualities and our network of suppliers and partners. Internally, Thomas Lauff redesigns processes together with colleagues along the production chain and implements complex customer projects.
Jan Holve will take over the management of the anodizing plant at the same time. Deputy head of the anodizing plant is Michael Clever.  Jan Holve has been a master electroplater (https://alutronic.de/en/company/news/2021/08/02/masterperformancejanholve/) since August 2021 and Michael Clever has held a journeyman's certificate as a surface coater (https://alutronic.de/en/company/news/2014/08/14/we-have-clever-apprentice/) since August 2014. With this strong management team and our anodizing plant, which has been systematically and technically modernized in recent years, Alutronic will continue to offer reliable and efficient surface finishing for the next decade.
Michael Clever takes over the management of Alutronic's outgoing goods department from Thomas Lauff. In this department the products are picked, partly reworked and packed ready for dispatch.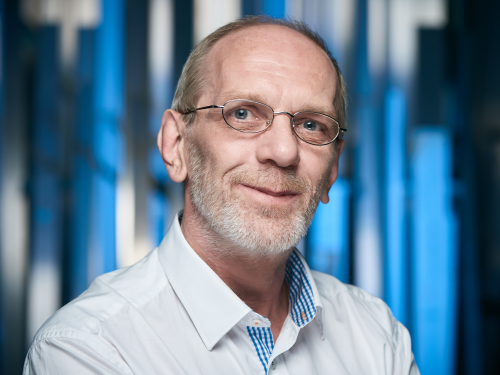 Thomas Lauff
Management Representative
+49-2353 / 915 372
Michael Clever
Outgoing goods Manager
+49-2353 / 915 391
Jan Holve
Anodising Plant Manager
+49-2353 / 915 392